Skip to end of metadata
Go to start of metadata
To set up a price type for an open catalog, you need to go to Settings → Basic settings and select the required one in the Default price type column.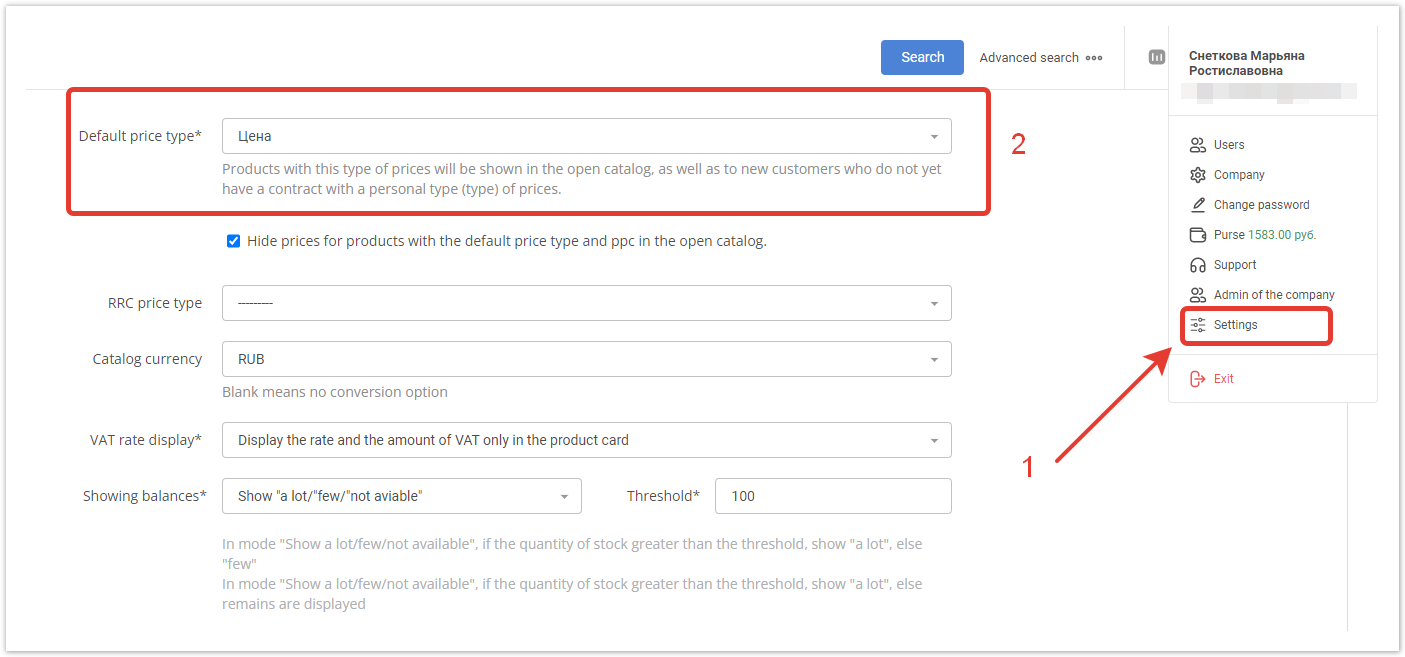 Also, a supplier can hide the cost of goods by setting the checkbox Hide prices for products with the default price type.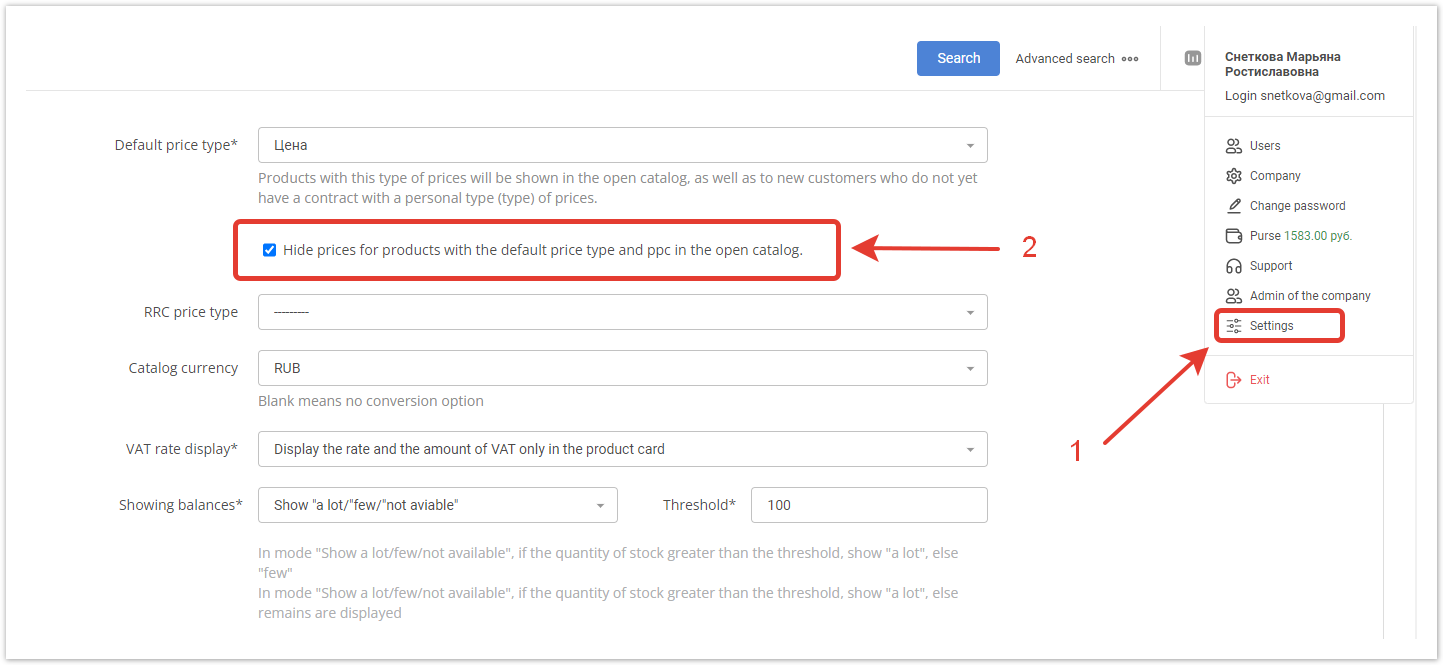 Save your changes using the button at the bottom of the page.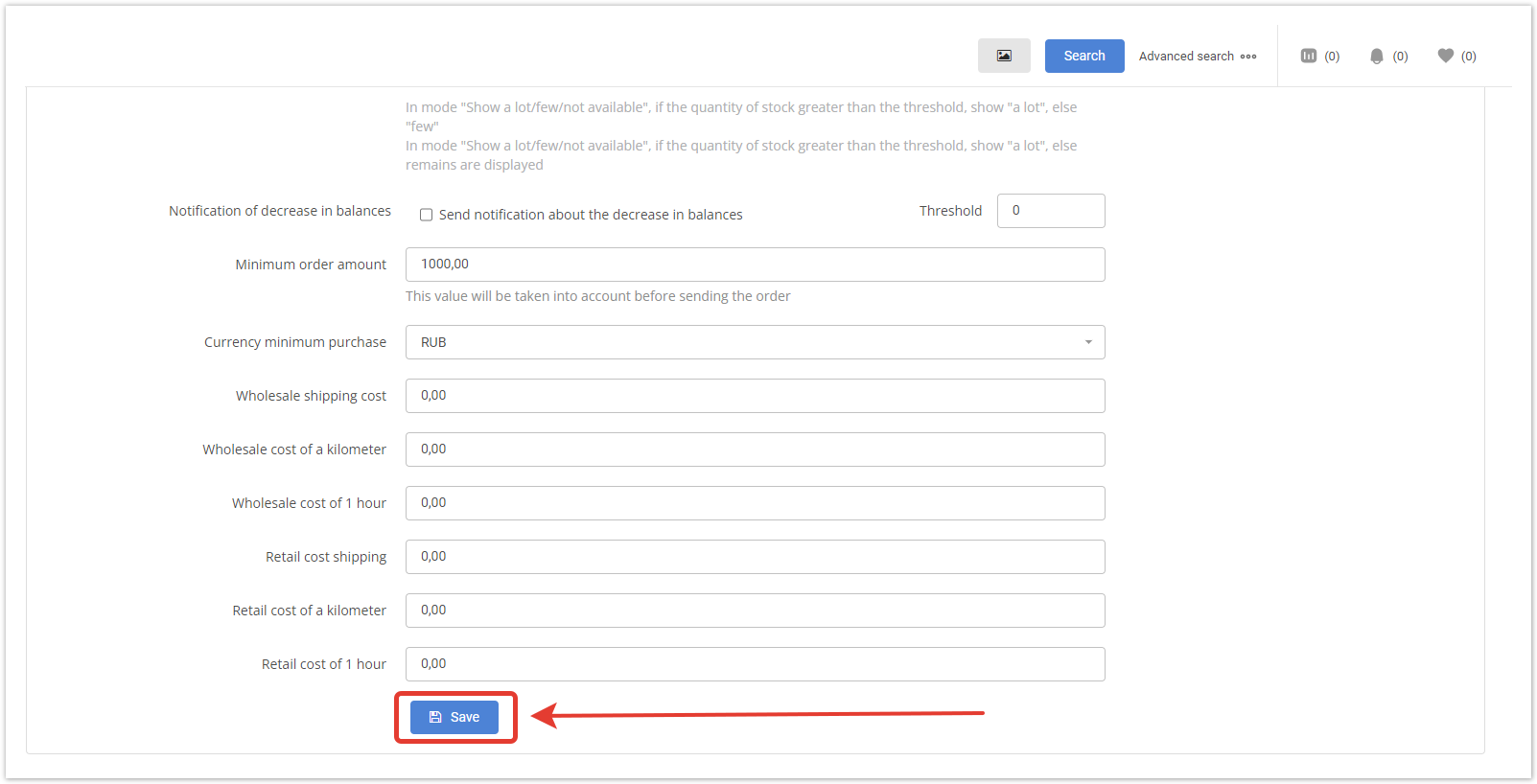 After the settings, the open catalog will be displayed like this: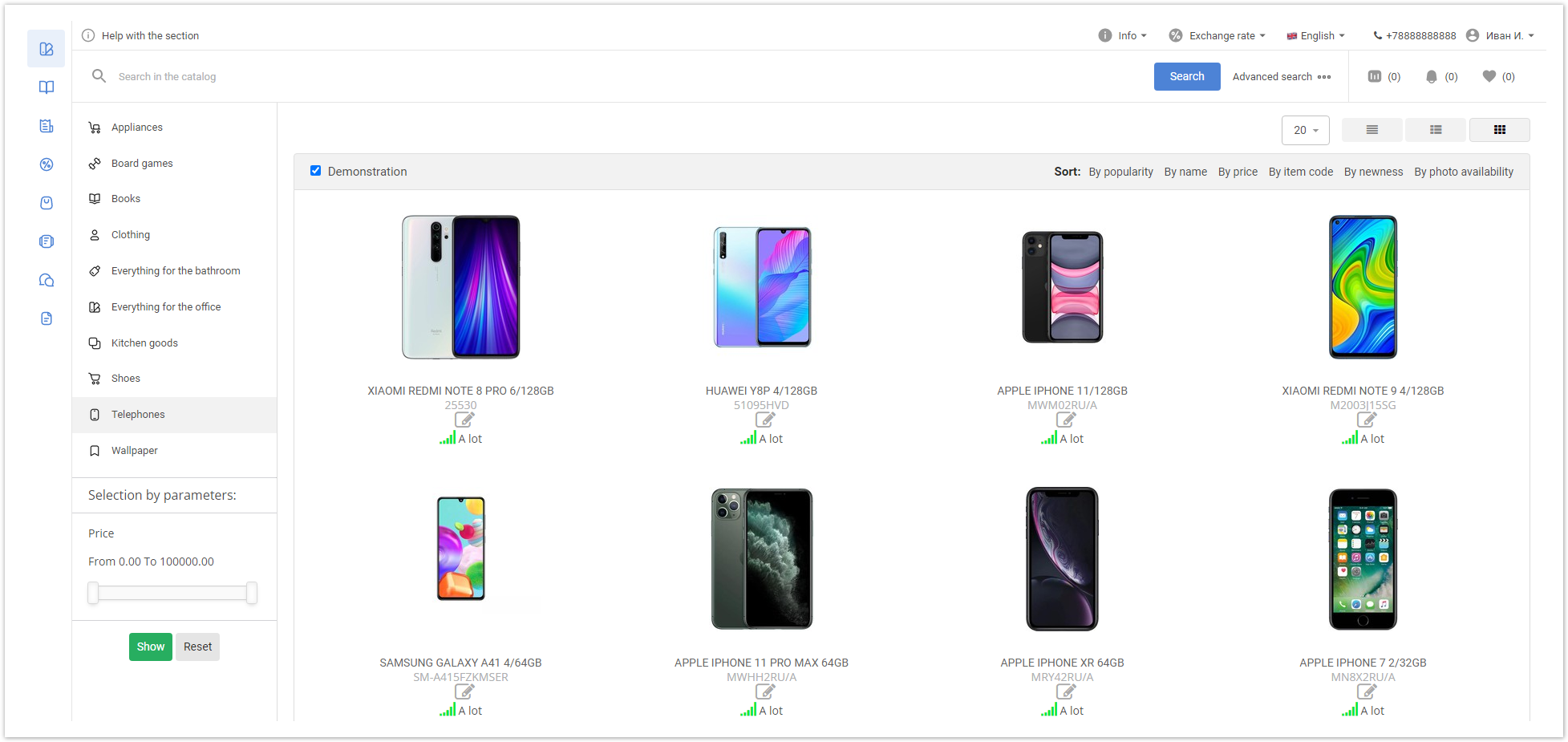 A buyer will get acquainted with the catalog without registering on the service, and a supplier will provide only the data that he considers necessary.