Skip to end of metadata
Go to start of metadata
The currency for displaying the catalog on the portal is displayed according to the set of settings that are set.
Currency receipt is determined sequentially in several ways. If one option is not executed, then it is tried to be obtained in the following way and so on.
Methods of obtaining currency:
1. Currency from the contract between the supplier and the buyer
 It is indicated in the "Buyers" section of the specific customer's card in the "Agreement" field.

2. Field "Directory Currency" in the supplier's settings.
It is indicated in the "Suppliers" section of the supplier's card in the "Catalog currency" field.
3. Under an active user agreement.
It is indicated in the "Users" section of a specific user's card in the "Active agreement" field.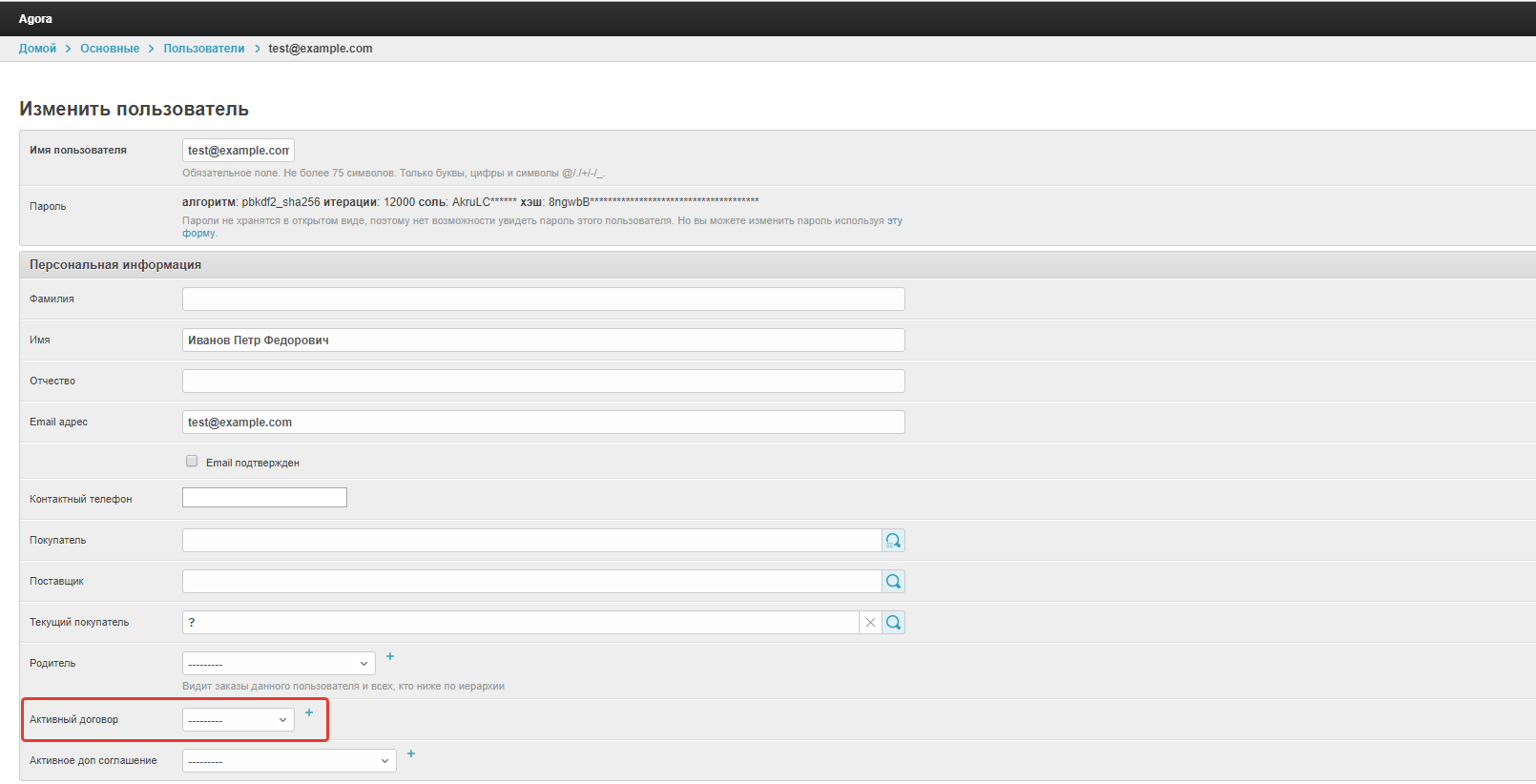 4. Currency of the portal which is set by default. 
It is indicated in the "Currencies" section of the card for a specific currency in the checkbox "Default currency". 

If the prices of the products are indicated in one currency and the currency of the catalog is indicated different, then for the correct display of prices the conversion rate must be set.
The conversion rate is set in the "Currencies" section in the card of a specific currency in the "Exchange rate" and "Exchange rate for tomorrow" fields